This post was fueled by curiosity--I had to do some research on the difference between a petticoat and a crinoline. On the Internet I have seen these two terms used interchanged with each other and became a little confused. After a brief look-up, I quickly realized that historically a crinoline is cage-like and the petticoat is more like an underskirt-- both are worn for fullness.
...Or Crinoline


The definitions I found explained a
petticoat
as "a skirt-like undergarment[s] worn for warmth or to give the skirt or dress the desired or fashionable shape" and
crinoline
as a "stiffened petticoat or rigid skirt-shaped structure of steel designed to support the skirts of a woman's dress into the required shape."
The most memorable decades for crinoline-and-petticoat-wearing that stuck out in my mind were: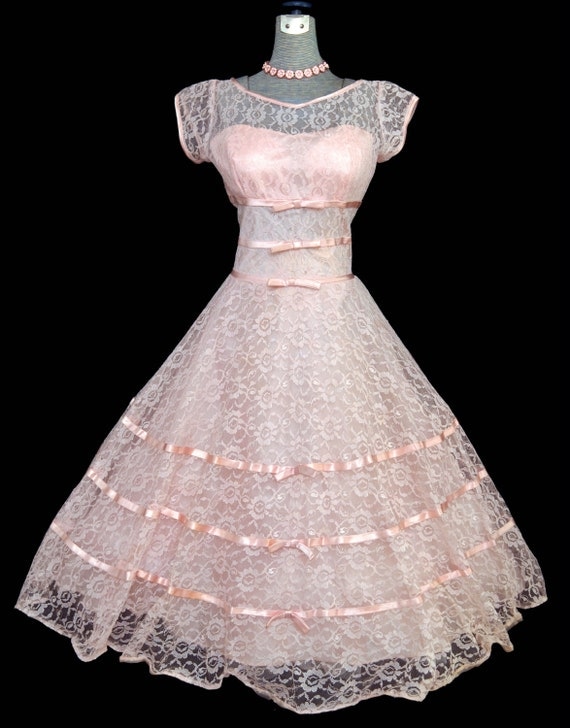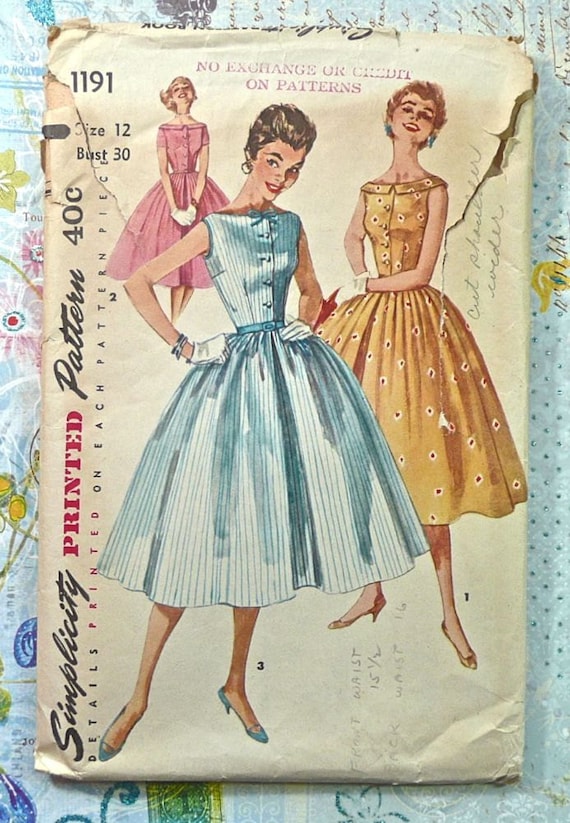 For some reason, I associate petticoats and full dresses with summer. Depending how hot your summers get, petticoat-wearing can get a little warm-- to say the least. Knowing me, I will probably wear them in the heat anyway! Since this was an interesting topic, and I am sure I'll do more in-depth probing later. Until next time,

--Viola